Firm
Law firm specializing in tax planning
We are a boutique law firm specializing in tax planning for private clients. We advise individuals with assets or a business in Canada or abroad and also provide services to our clients' Canadian or foreign family members.
Learn more about our firm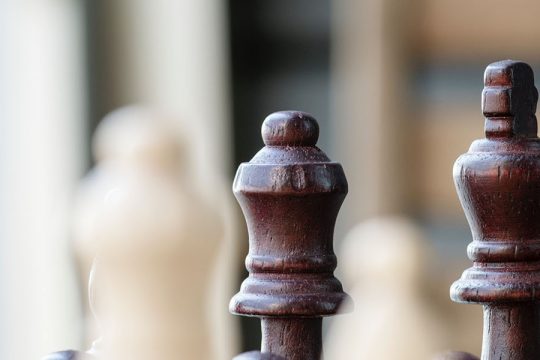 Expertise
We provide tax consulting services
We have developed leading-edge expertise in the areas of estate and tax planning, trust, asset protection, compensation and executive incentive plans.
Learn more about our expertise